Hunt's Photo and Your Custom Travels
Presents
ITALY'S AMALFI COAST AND BEYOND
"A photographic journey along the most beautiful coast in the world"
With instructor Don Toothaker and guest instructor Laura L. Gingerich
August 23-31, 2020
This package is $5,250 per person (+$800 Single Supplement). A $1,000 deposit is required to reserve. The full balance is due 90 days prior to departure.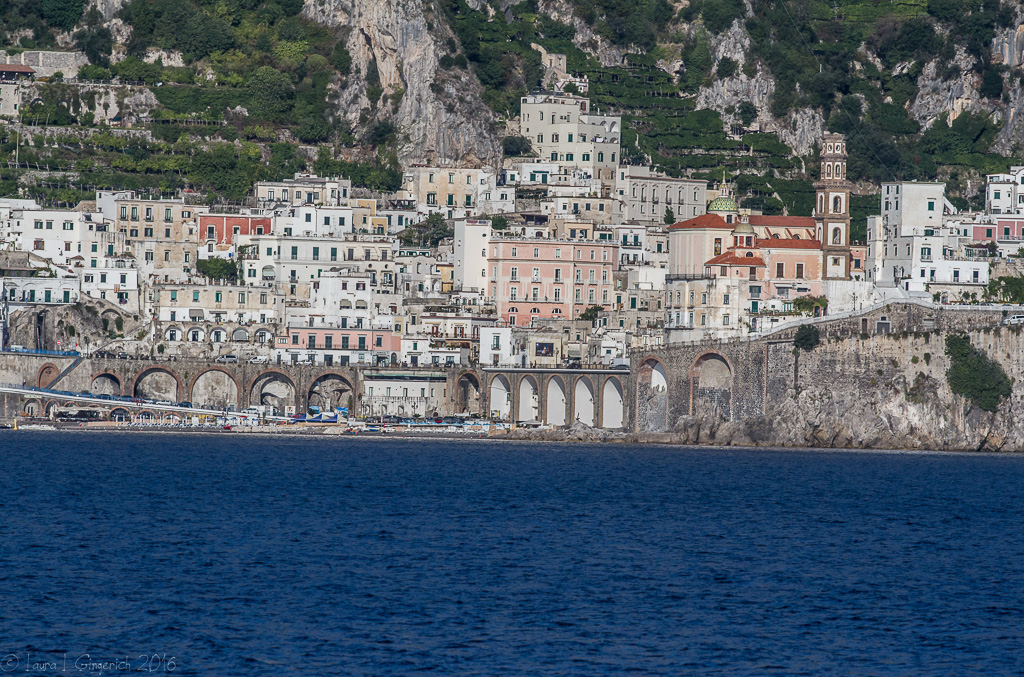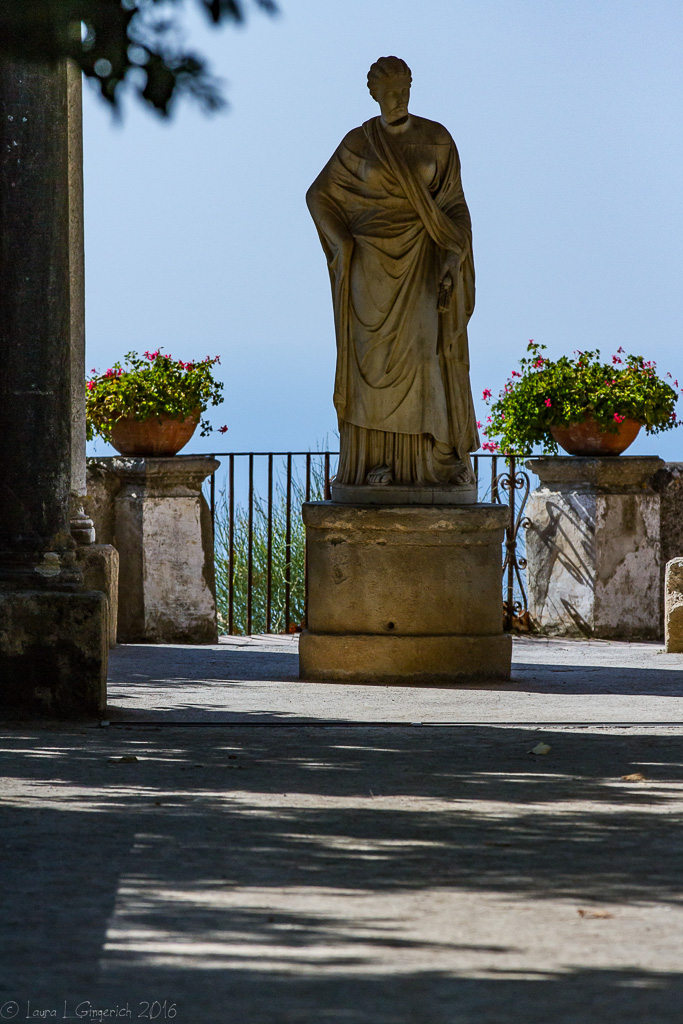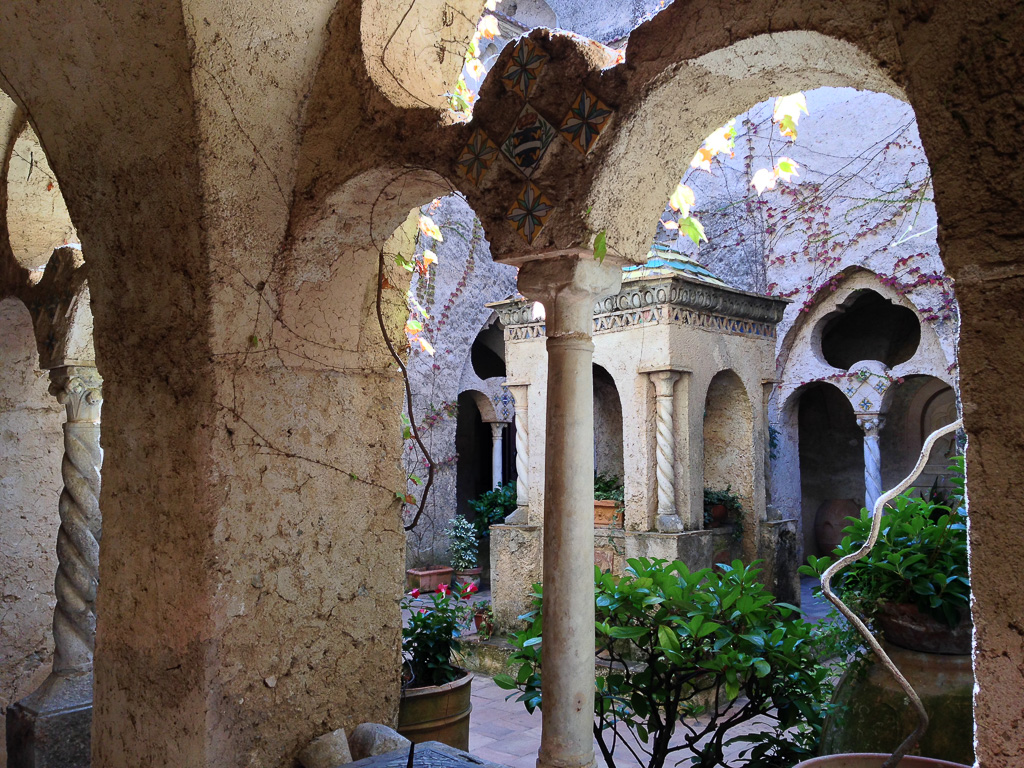 It is a place like no other on earth, an incredibly beautiful land of mountain and sea, where pastel buildings tumble down the hillsides and little beaches rim stunning aquamarine Mediterranean water. It is as magical as it is majestic. For many, it's the most beautiful place in Italy.
HIGHLIGHTS INCLUDE:
* Photography along hidden beaches by private boat
* Photograph the famous Path of the Gods
* Night photography among the ancient Temples of Paestum
* Experience Ravello's Ruffulo and Villa Cimbrone Gardens
* Photography lessons at your villa overlooking the sea
* Feast on Italian Cuisine and enjoy cooking lessons
* Optional sunrise photography shoot every morning
ITINERARY:
DAY ONE: Buongiorno! After settling into your room in the beautifully renovated, historic seaside villa in Vieri Sul Mare, Campania Italy enjoy a welcome party and introductions on the main lawn.
Included: Dinner with local products during the welcome party.
DAY TWO: Sunrise in Salerno. We will enjoy a leisurely breakfast and photography lessons before heading off to Paestum. Here, the Temples of Hera and Athena, built circa 500 BC and the ancient community remain in remarkable condition. Words are hard to find to describe this foregone landscape where we will spend a fair amount of time. After a private tour, we will work on night photography skills by shooting the temples into the evening. Authentic Italian pizza dinner at one of the area's finest.
Photography hotspots: Temples area and the beach at sunset.
Included: Breakfast and pizza for dinner.
DAY THREE: Today, we will take a short drive to Ravello, a mountaintop village and gateway to the Villa Ruffulol, built in the 13th century and known as one of the largest and most expensive villas on the Amalfi Coast. Then it is off to Villa Cimbrone Gardens. Cooled by the umbrella pines, we will take our time working on our photography meandering through the spectacular gardens overlooking the sea. Here, we will witness the merge of history, culture, architecture, arts and natural beauty. After Villa Cimbrone, we will drive down to Amalfi for lunch and take our time enjoying the famous town before driving back to your villa.
Photography hotspots: Villa Rufolo, gardens, tower, apartments and the iconic landscape with majestic pines and church. Infinity garden in Villa Cimbrone, the main square and alleys in Ravello, and St. Andrew's Cathedral in Amalfi.
Included: Breakfast and lunch in Amalfi.
DAY FOUR: Today, a private boat will take us to the seaside villages and hidden beaches where you can hone your photography skills, take a swim, catch some rays, take a nap or read a book. We will leisurely boat along the beautiful coastline to experience the perspective from the sea, challenging ourselves with photography on the go until we reach our restaurant on the water. In the afternoon we will boat back to Salerno for our transfer back to the villa. Tapas and drinks will be served at the villa this evening.
Photography hotspots: Salerno's tourist harbor (nicer at sunset on our way back), sea-caves, and Erchie's watchtower.
Included: Breakfast, lunch by the sea, tapas and drinks at the villa.
DAY FIVE: Today we will visit the nearby villages of Raito and Vietri sul mare. In the late morning a wine tour and tasting will welcome us on private terraces in Raito, a day filled with fun, informative tips on wine, tasting and home cooked Italian food. This is not a commercial vineyard; you will be welcomed into the owner's private home and live the real south italian way, with the owner's family. In the afternoon we will drive to Vietri for a guided visit of the village, which is famous for ceramics and we will also have the chance to pick an object and personally decorate it to keep as a souvenir. We will stop for a casual dinner along the route.
Photography hotspots: Raito's landscape, a private vineyard, Vietri ceramic alley, and ceramic decorating.
Included: Breakfast, wine tasting with local products for lunch, and dinner.
DAY SIX: An earlier wake up call for a ferry to Amalfi and then to Boomerano, where we will begin the trek along the famous Path of the Gods. We will walk along the highlands above the emerald sea contemplating the most striking panoramas on earth. We will take our time to enjoy, shoot, rest and of course eat along the path. In the evening we will meet for dinner by the marina of Vietri.
Photography hotspots: Different stops along the Path of the Gods, the view is incredible all the way and ruined houses, mountains, a famous fountain and a statue will be perfect subjects for very special shots.
Included: Breakfast and dinner in Vietri.
DAY SEVEN: Today Salerno will be our model. We will take a long walk in one of the most ancient urban developments in Italy, accompanied by an expert guide who will lead us through the alleys of the old town, learning its history and stopping in suggestive places for our pictures. After a delicious pizza at lunch time, we will board a bus towards Mt. Bonadies where the majestic views from Arechi castle will be the perfect scenery for some more beautiful shots. In the late afternoon we will go back to the villa. Tonight's dinner will be at a local establishment in Vietri or Salerno.
Photography hotspots: Castle view from the city garden, old town, Minerva gardens, the Cathedral's crypt, and Arechi castle.
Included: Breakfast, pizza for lunch, and dinner.
DAY EIGHT: Experience the wonders of Pompeii. Pompeii is a vast archaeological site in southern Italy's Campania region, near the coast of the Bay of Naples. Once a thriving and sophisticated Roman city, Pompeii was buried under meters of ash and pumice after the catastrophic eruption of Mount Vesuvius in 79 A.D. The preserved site features excavated ruins of streets and houses that visitors can freely explore. After the Pompeii visit we will reach a nearby wine resort, where we will experience the production of some special Vesuvian wines and a wine tasting based lunch in a comfortable and peaceful environment. In the afternoon we will return to the villa and gather together in the evening for a nice dinner.
Photography hotspots: Pompeii archaeological site, villa Romana, and a small resort vineyard.
Included: Breakfast, lunch, and dinner at the villa.
DAY NINE: Breakfast, farewells, debriefing and transfers to Rome.
FREQUENTLY ASKED QUESTIONS:
1. How much walking/hiking will be involved? How difficult is the walking? Here's a fitness test for the rugged coast of Italy. Locate the nearest high school stadium and march yourself to the bleachers (home town bleachers preferably). Walk from the bottom to the top and back down. Repeat five times. How are you feeling? This is a good indicator less the cobble stone streets. Consult your physician and please fill out the medical waiver that we will send to you.
2. Do I need sturdy hiking shoes? Highly recommended.
3. What will the weather be like? The weather is dry. Expect 70's during the day and cooler evenings, high 60's low in the 50's.
4. How will we get around? We will have private van(s) and driver(s).
5. How many people will be on the tour? Maximum of twelve to ensure personal attention.
6. What photography experience is required? All who have an interest in photography are welcome. There will be optional sunrise shoots in the morning. Mid-day will provide time to spend on workflow with Adobe Lightroom, camera settings and critiques. Please e-mail Paul, Don or Laura with specific questions about cameras, your level of experience, or thoughts.
E-mail: classes@huntsphoto.com (Paul Nelson)
E-mail: dtoothaker@huntsphoto.com (Don)
E-mail: lauralynn25@me.com (Laura)
7. Can my spouse, who is not interested in photography come along? Yes!
YOUR TRIP INCLUDES:
9 Days & 8 Nights in a beautifully renovated villa on the sea
Eight breakfasts
Five lunches
Seven dinners
Diverse itinerary with emphasis on history and photography
Personalized 24-7 photography coaching
All transportation while on the tour*
Cooking class
Tour guides
All gratuities
Entrance fees
Transfers from Rome Airport to Salerno at arrival
Transfers from Salerno to Rome Airport at departure
YOUR TRIP DOES NOT INCLUDE:
* Flight to Rome
Lodging outside of Vieri Sul Mare, Campania
* Note: We will gladly arrange your travel to Rome for a 15% fee
HUNT'S PHOTO DIRECTOR OF PHOTOGRAPHY ADVENTURES, DON TOOTHAKER
"I am very proud to say that I am a photographer."
Primarily a self-taught photographer, Don has been photographing a variety of subjects for the past 14 years. Being a photography instructor and workshop leader is Don's principle role at Hunts Photo and Video. He is committed to exploring and sharing the beauty of his native New England, and other regions of the world, through imagery and teaching.
Don displays his work at www.toothakerphoto.com
Email: dtoothaker@huntsphoto.com
YOUR CUSTOM TRAVEL'S PHOTOGRAPHY INSTRUCTOR, LAURA L. GINGERICH
Laura L. Gingerich is an award winning photojournalist specializing in relief and disaster assistance worldwide. She is known for "having an eye for beauty in the midst of chaos" from her work in Afghanistan, Lebanon, Haiti, Pakistan, West Bank and India. When Laura is not on assignment, she loves sharing her knowledge by leading photography workshops that inspire and motivate beginners to advanced level enthusiasts.
Email: stoptime325@gmail.com
Website: www.lauralynn.smugmug.com
Instagram: 1Timestopper
Phone: 910-690-8395
Single Supplement
As the rooms are very limited in our private historical villa, we must include a $800 single supplement per traveler who wishes to occupy a room on their own. If you are a single traveler but are willing to share your room with another guest, you will not be charged the single supplement.
DEPOSIT
A $1,000 deposit is required at the time of booking to guarantee your reservation, which will be applied towards the cost of your tour. Deposits are generally non-refundable, except in rare cases when we cannot confirm all components of a booking at the purchase price.
FINAL PAYMENT
The balance must be paid in full 90 days prior to departure.
PROTECT YOUR TRIP WITH TRAVEL INSURANCE FROM ALLIANZ